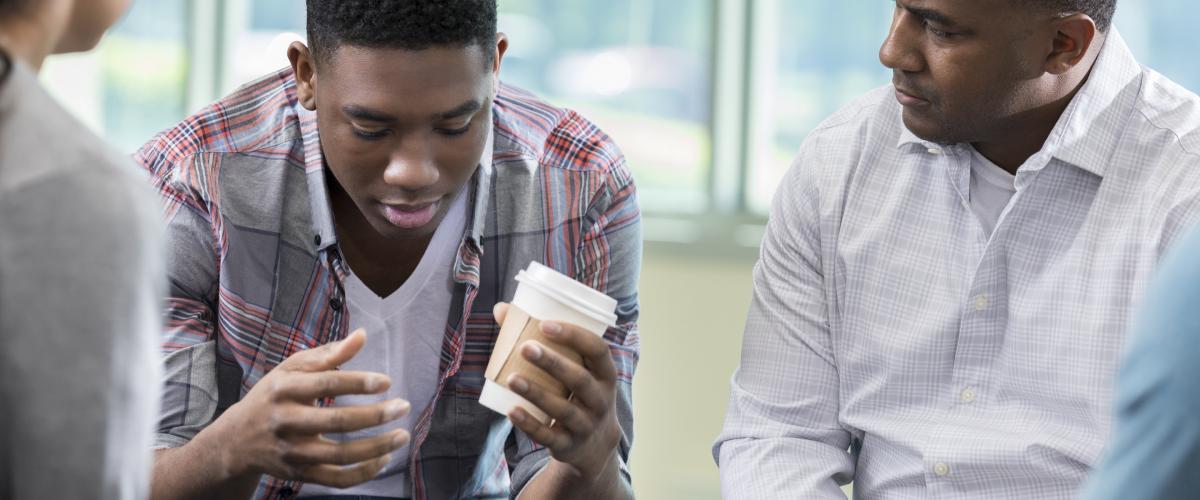 Our Mission
The mission of Thrive Behavioral Health, LLC is to provide quality mental health services to individuals and families, with a focus on reducing traditional barriers to accessing treatment and on ensuring a high level of collaboration with our community partners.
History of Thrive
Thrive Behavioral Health is a woman owned company that was started in 2012 with the purpose to ensure that Marylanders had access to effective and compassionate behavioral health care.  TBH believes one of the best ways to accomplish this is to be a supportive workplace for its team and through continuous improvement efforts.  TBH is proud of the work the team has accomplished.  Our team is made up of individuals that represent a wide range of professional expertise, races, ethnicities, gender expressions, sexual orientations, spiritual and religious backgrounds, disabilities, and ages.
Services
With over 200 clinical team members,
Thrive offers services with
a wide range of solutions.
Submit a Referral